This message just in from Ms. Schlesinger and Ms. Morrison:
Wednesday was our day for sight seeing. We split into groups to explore different parts of New York City, including Top of the Rock, The Intrepid Sea, Air & Space Museum, the Museum of Modern Art, Ripley's Believe It or Not, St. Patrick's Cathedral, New York Public Library...The kids are loving popping into stores such as Lego, NBA, Forever 21, Barnes and Noble, Whole Foods. We've sampled world famous pizza and cheesecakes. Wednesday night as the kids were putting finishing touches on their poster displays, one said "I can't believe we just got here last night!"
Today/ Thursday was the first day of conferences. Everyone was a little nervous in the morning, but by lunch feeling a lot more confident about the MMUN committee process.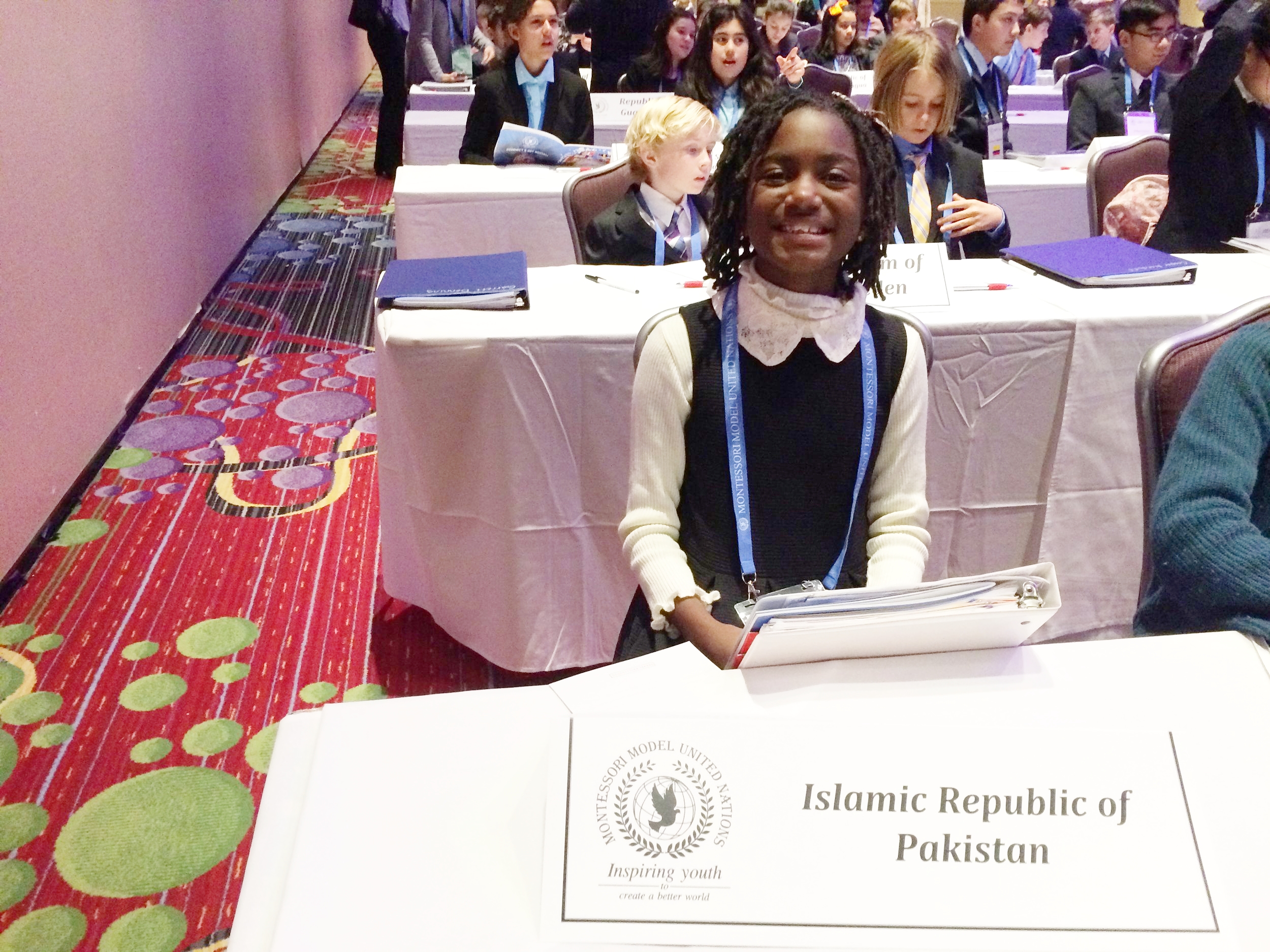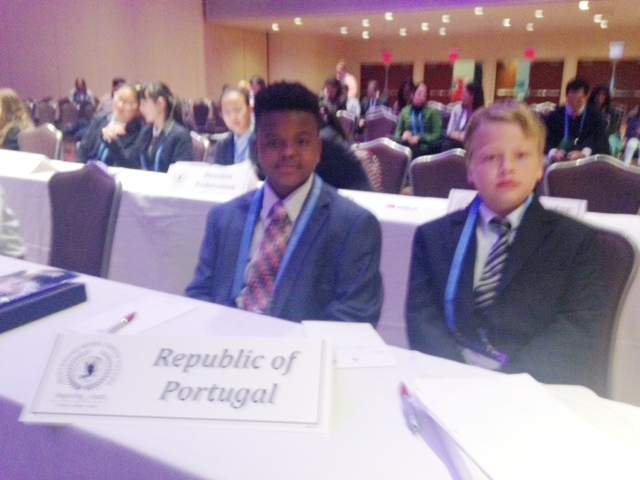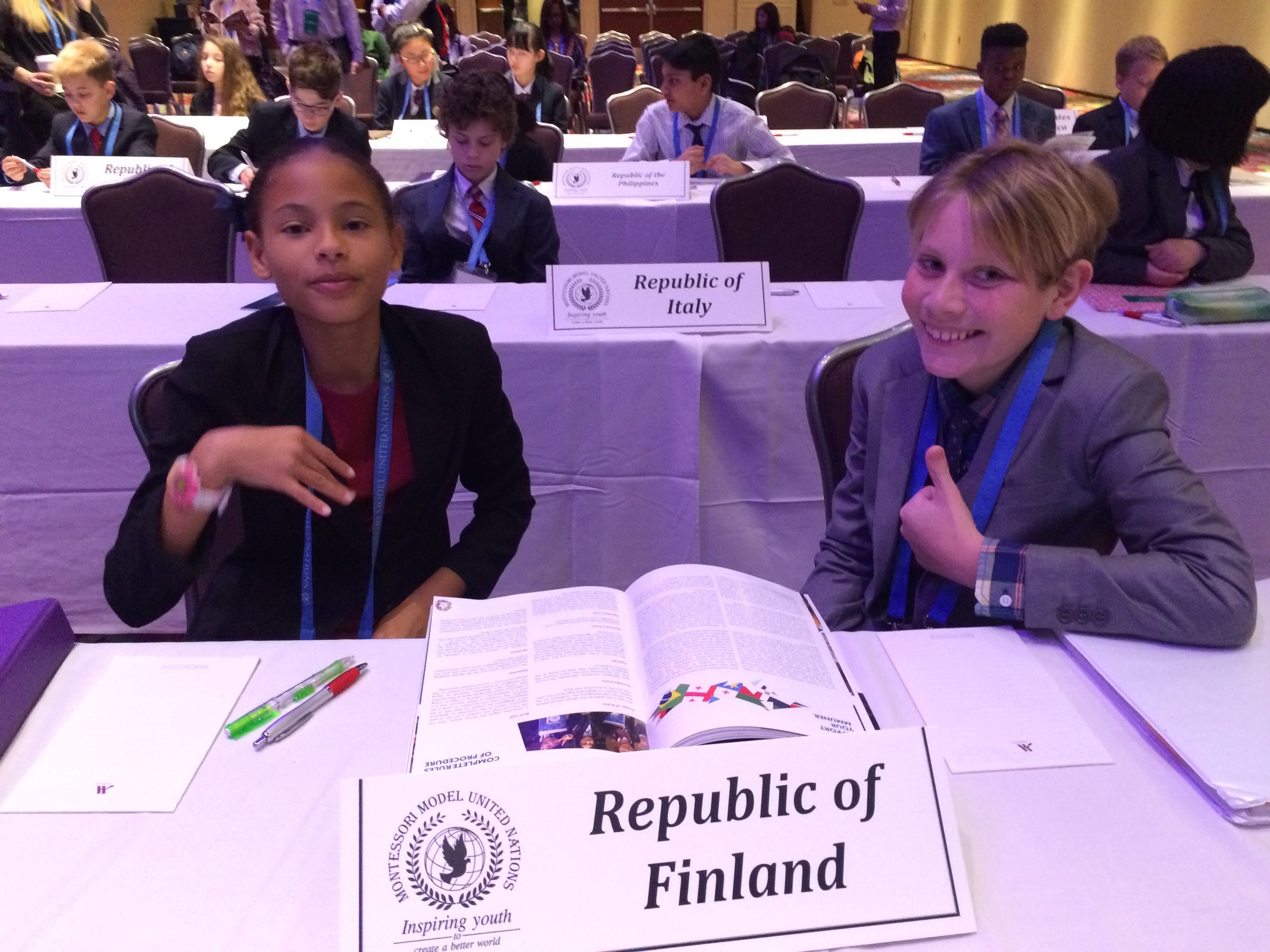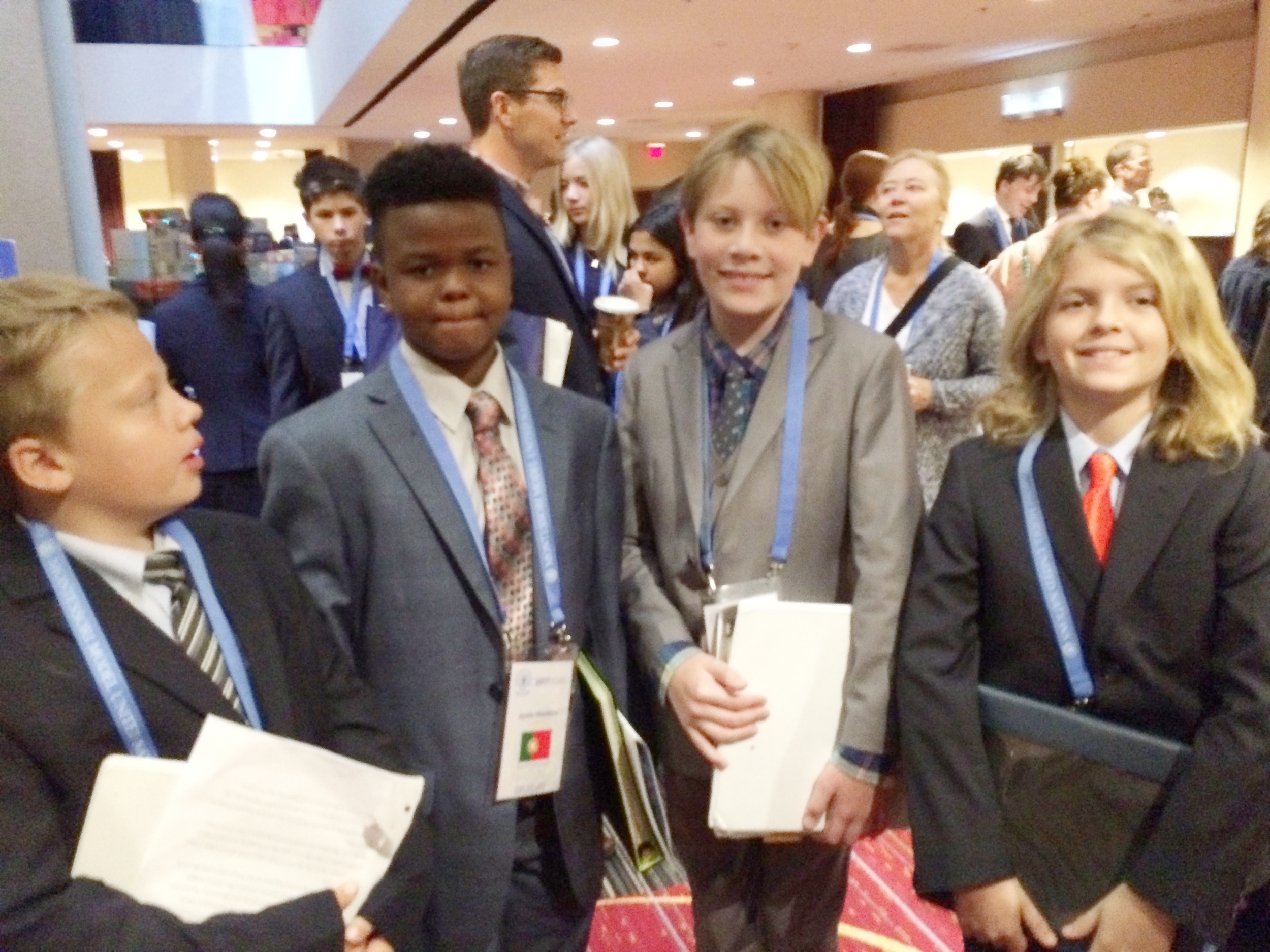 Tomorrow we are supposed to get snow!!!!