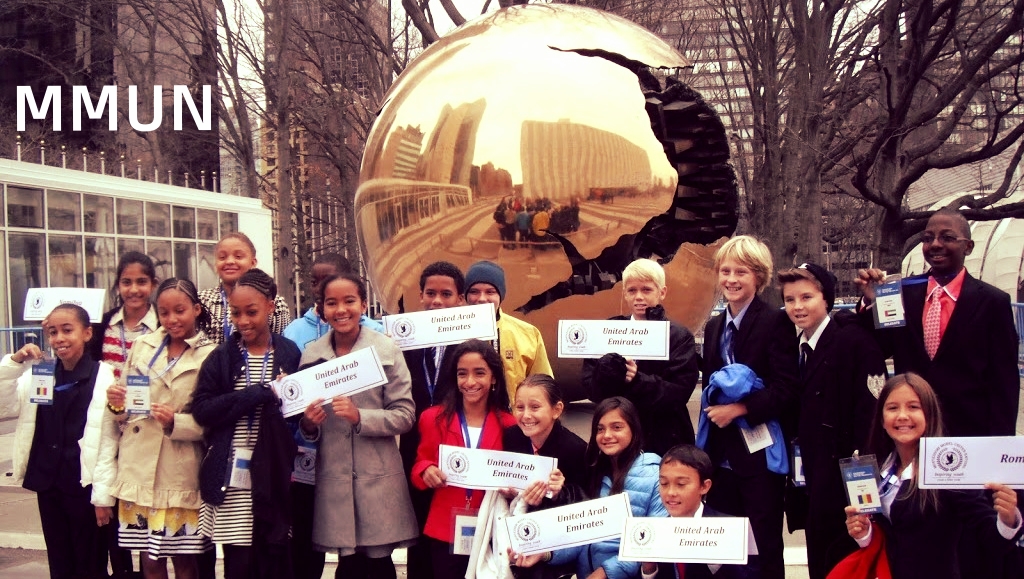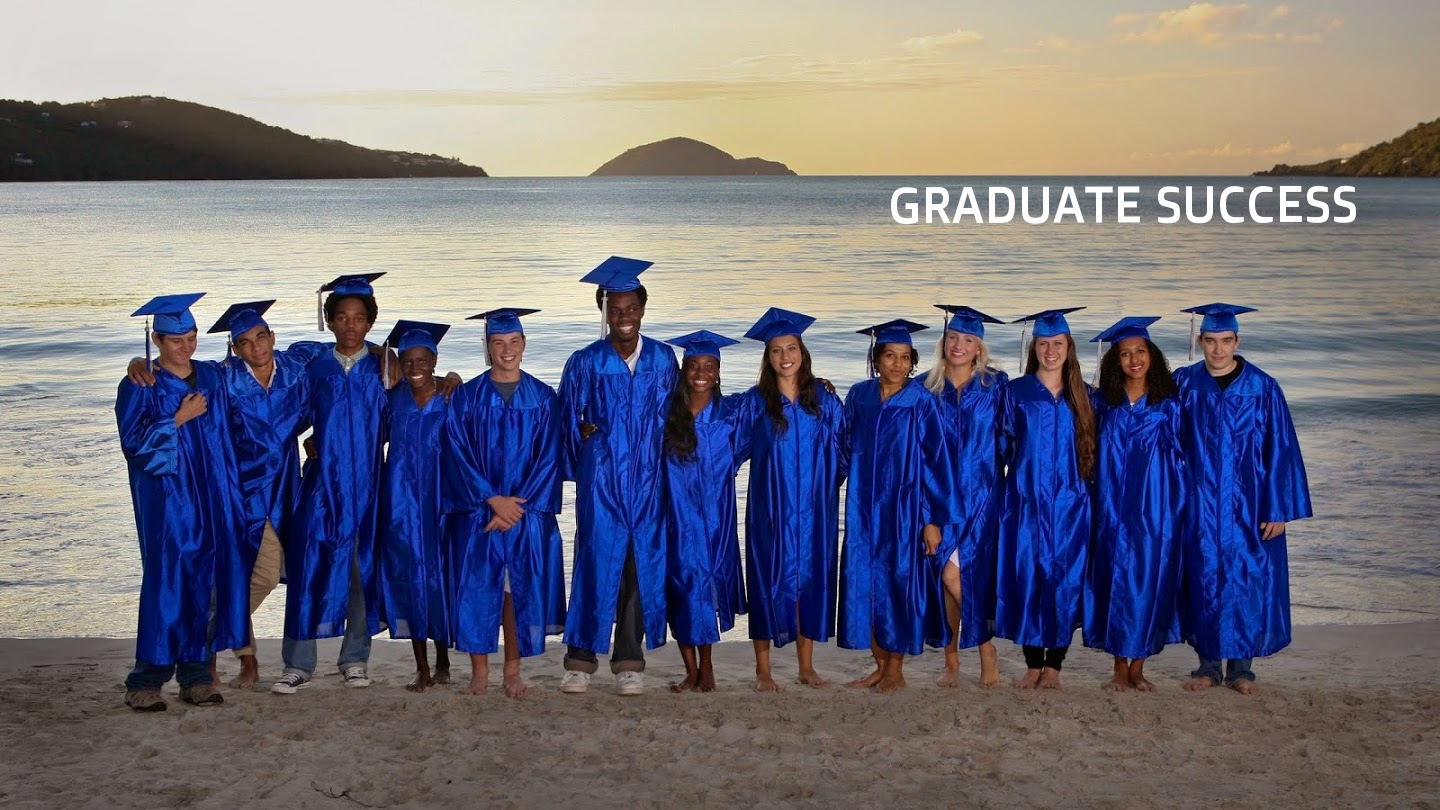 Our school was first established in 1964 as an AMI accredited Montessori School. We continue that tradition as an accredited Association Montessori Internationale school for ages 3 - 12.
Association Montessori Internationale, USA - Quote from a former Montessori student cited on their website: "There are no limits to learning and reaching a goal. The Montessori environment has enabled me to learn at my own pace. This has inspired me, because there were never any boundaries put in place as to what I was allowed to learn. Because of this, I have no fear of learning, just a feeling of momentum when it comes to exploring a new concept."
Dr. Steve Hughes - "What if education were about giving every developing brain its best shot."
Harvard Business Review - How Montessori Builds Great Innovators
We are an authorized International Baccalaureate World School for Middle Years Programme (MYP) and Diploma Programme (DP). Research from leading institutions shows that IB students are more likely than their peers to succeed in higher education. Please learn more about IB through our website or at the IB website: IBO.org
VIMSIA students have traveled to over 30 countries since the inception of our travel programs in 2007. Each year students have the opportunity to travel through one of our many VIMSIA Without Borders programs, including: End Session, MMUN, Weizmann Science and Middle East Cultural Trek, and the Spanish Student Exchange Program.
End Session is a unique adventure in learning created specifically for our PGIA students. This program has taken our students to over 50 global destinations. We have been 50 degrees North, 40 degrees South, 100 feet underwater and points in between to provide global learning opportunities!
Since 2007 we have attended the Montessori Model United Nations in New York along with thousands of other Montessori students from around the world.
Since 2013, PGIA has been developing a relationship with the Weizmann Institute of Scientific Research in Rehovot, Israel. From providing Skype classroom instruction for our STEM End Session, the relationship has grown into a life-altering excursion opportunity. Students travel to the Weizmann Institute for a three-day science camp with Weizmann's world-renowned scientists. The trip culminates with a trek across parts of Israel and into Jordan - giving these students an opportunity to experience firsthand the complex history of the region.
Since 2015, we have been fortunate to work with the CASVI school in Madrid, Spain to provide an intense language immersion and cultural experience for their students and ours. Over a six week period we are host to the students from Madrid, who attend our PGIA classes and experience VI history and culture through formal and informal excursions. The efforts are reciprocated when our PGIA students visit their school in Spain for six weeks.
International Baccalaureate Organization Recognition staff work to ensure that IB students are properly recognized by universities and governments for the unique credentials and qualifications of their IB education. Graduating VIMSIA students have been accepted to Harvard, the U.S. Naval Academy, Stanford, Brown, Bryn Mawr, Wellesley College, Rensselaer Polytechnic Institute and more.
Our Spanish Infusion program begins in La Casa with our toddlers and is carried all the way through to 12th grade. In the La Casa and Montessori programs, each classroom has one full time adult - typically the Spanish Infusion Teacher's Assistant, that is bi-lingual and focuses on speaking with all students in Spanish - all day, every day. In addition to this, beginning in Lower Elementary (1st year), the students get formal Spanish classes one to three times per week.
In 7th grade, when students enter into the Peter Gruber International Academy, they take IB Language II, which for our school is Spanish. These classes are divided by skill level and are held 4 to 5 times per week.
Service learning is at the heart of the Peter Gruber International Academy. Our school offers opportunities for students to apply what they learn in the classroom by contributing to the needs of our local and broader community. We are motivated by the commitment to leave a legacy.
"Every individual matters. Every individual has a role to play. Every individual makes a difference. And we have a choice: What sort of difference do we want to make?" Jane Goodall
Both the Montessori and International Baccalaureate pedagogies have a focus on learning by doing, reflecting on work done with the hands. Whether it is a PGIA design class and their cardboard boat race at Secret Harbor, or a Montessori Primary student tracing sandpaper letters with their finger - our school focuses on the act of learning by doing. Our classrooms extend to real life in the out of doors and to the outer reaches of the globe. We touch, we feel, we build, we create, we collaborate, we learn.
"... a 'philosophy for living' that empowers individuals with the ability to perceive the world in a manner that disregards the 'self' and its prejudices while embracing a greater sense of the 'other'." Kevin Kahiro Maina, IB student, The Aga Khan Academy, Nairobi
Growth Mindset
The most basic abilities can be developed through dedication and hard work—brains and talent are just the starting point.
Diversity
Like our island, our school is a truly global community - ethnically, racially, socioeconomically and religiously.
VIMSIA is proud to have been on the leading edge of the solar movement in St. Thomas. Our first 6KW array in 2007 set the stage for what has become a 148KW array in 2017. We put sustainability at the forefront of our campus operations.
Experts from our island community come together each week to teach and share their talents with our PGIA students.
Soccer, Cross Country, Track, Volleyball, Basketball - we have amazing athletes and coaches.
After-School Programs
We have robust after-school program offerings and have been voted "Best in the VI" for our after-school programs.